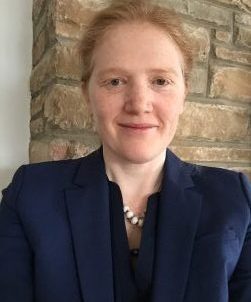 CoST Observer representing the World Bank
Alexandra Habershon is a Senior Governance Specialist in the Governance Global Practice of the World Bank, where she leads research and analytics projects, and supports the definition and implementation of the Bank's work program in governance and anti-corruption. She provides technical assistance to public sector reform projects in a range of areas, including asset declaration and conflict of interest prevention systems; data analytics and transparency in procurement; and complaint mechanisms and whistleblower protections.
Previously, Alexandra was Programme Coordinator of Preventive Services and Corporate Initiatives in the World Bank's Integrity Vice Presidency, where she also coordinated the activities of the World Bank's International Corruption Hunters Alliance (ICHA). Alexandra has 18 years' experience in governance reform and public sector modernisation, with a focus on judicial reform and anti-corruption. She has a Ph.D. in Cultural Studies from Georgetown University.