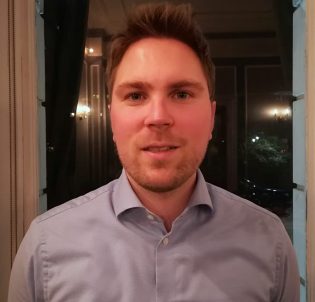 CoST Observer representing the Dutch Ministry of Foreign Affairs
Ivo Stoel is a political economist with an interest in the nexus between trade and sustainable development. He is currently employed as a policy adviser to the Department for Sustainable Economic Development at the Ministry of Foreign Affairs in the Hague, advising on infrastructure development in the global south.
After completing degrees in international politics and economics in the Netherlands and the UK, Ivo started his career as policy officer for international economic affairs at the Ministry of Economic Affairs of the Netherlands, advising inter alia on trade and development policies, economic sanctions and international corporate social responsibility. Following this, Ivo moved to the economic department of the Netherlands embassy in Moscow, working on energy, infrastructure and sustainability issues.