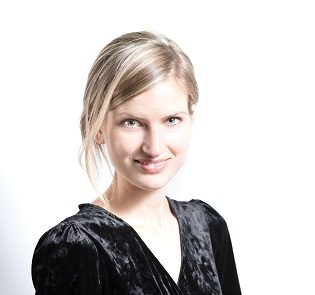 Senior Communications Manager
Charlotte oversees communications and engagement for the CoST International Secretariat (CoST IS) including liaison with strategic partners and engaging key audience groups as part of the CoST IS advocacy strategy. She oversees digital, press, story telling and event outputs. She supports engagement efforts to gain new members and builds the capacity for CoST members to deliver on effective communications and advocacy. She develops strategies, plans and policies in relation to CoST IS communications, advocacy and engagement.
Charlotte has ten years' experience working in communications for non-profits. In her previous roles she managed and supported communications for the Equal Rights Trust, the Partnership for Child Development and Feedback Madagascar. Charlotte has worked in India, Kenya and Madagascar and holds a MSc in International Development from the University of Bristol.