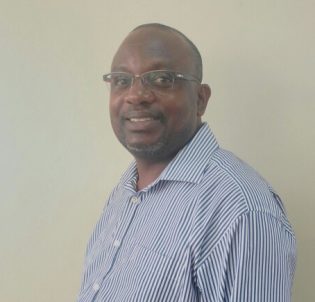 Senior Regional Manager for Africa
As Senior Regional Manager for Africa, Gilbert leads on CoST's growth strategy for the region. He also supports regional national programmes with advocacy, capacity building, knowledge generation and sharing. He supports fundraising and building the CoST profile among different audiences.
Gilbert is a founding member of the CoST Uganda Multi-Stakeholder Group (MSG) and played a key role in the development of CoST Uganda. On the CoST Uganda MSG, Gilbert provides guidance and support to CoST Uganda staff and other members of the MSG. In addition to his role in CoST, Gilbert also works as Executive Director for the Africa Freedom of Information Centre which is the host of CoST Uganda.
Gilbert has supported campaigns for the adoption and implementation of access to information of laws as well as mobilising government commitments on open contracting. He has previously worked with Transparency International Uganda, International Labour Organization, Uganda Law Society and Save the Children.