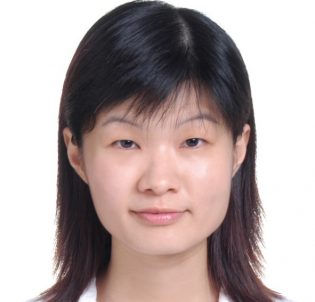 Regional Manager for Asia
Clara leads the development and expansion of multi-country programmes in Asia by supporting CoST members and affiliates with implementation, advocacy and learning. Her role includes advocating for and influencing policy reform through the development of research and policy activities aimed at improving transparency and accountability in public infrastructure.
Clara is a non-practising lawyer, dually qualified as an advocate and solicitor in Singapore and as a solicitor in England & Wales. As a former litigator and corporate lawyer, she had advised on public infrastructure structures and development. Clara has also taught law and managed programmes relating to the rule of law, access to justice and governance in Southeast and South Asia. She holds an LLB (Hons) from the National University of Singapore and an MSc in Non-profit/NGO Leadership from the University of Pennsylvania.