The four features of CoST
The CoST approach is focussed on four core features: multi-stakeholder working, disclosure, assurance and social accountability. These features provide a global standard for CoST implementation to further infrastructure transparency and accountability.
Whilst the standard is universally applied by CoST members, we encourage it to be adapted to country contexts, so that it is appropriately applied to different political, economic and social systems.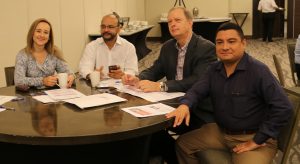 Core feature: Multi-stakeholder working
Enhancing transparency and accountability in public infrastructure involves collaboration across stakeholder groups from government, private sector and civil society who have different perspectives and backgrounds.
CoST brings these stakeholders together through multi-stakeholder groups in each national programme. The groups guide the delivery of CoST and provide a neutral forum for stakeholders to pursue infrastructure transparency together. Click to read more.
Core feature: Disclosure
The disclosure process sees that data such as the purpose, scope, costs and implementation of infrastructure projects is open, accessible and more readily available to the public.
Key to the process is data disclosure in accordance with the CoST Infrastructure Data Standard (CoST IDS) and the Open Contracting for Infrastructure Data Standard (OC4IDS). The CoST IDS requires procuring entities to disclose 40 data points or 'items' across key stages of the infrastructure project cycle. The OC4IDS builds on the CoST IDS and combines contract-level disclosure based on the Open Contracting Data Standard and project-level disclosure based on the CoST IDS. It standardises the approach to disclosing data through the use of online platforms, encouraging data centralisation and making it available in 'real time'. Click to read more.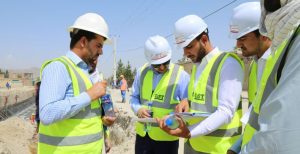 Core feature: Assurance
We promote transparency and accountability through the CoST assurance process – an independent review of the disclosed data by assurance teams appointed by CoST national programmes. The teams look at the data published through the disclosure process and identify key issues of concern, gaps in the data and areas of good practice. They put technical jargon into plain language, turning data into compelling information. This allows social accountability stakeholders to easily understand the issues and hold decision-makers to account. Click to read more.
Core feature: Social accountability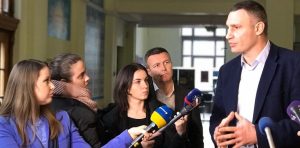 Social accountability stakeholders such as the media, civil society and academia play an important role in holding decision-makers to account. CoST works with these stakeholders to promote the findings from its assurance process so that they can put key issues in the public domain. Click to read more.