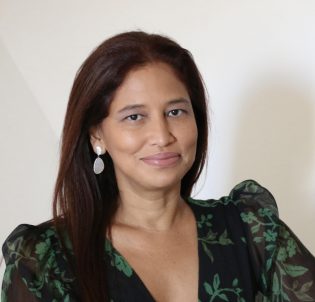 Head of Members and Affiliates
As Head of Members and Affiliates for CoST, Evelyn engages potential members and supports and provides technical assistance to current members on the design and implementation of their programmes.
Prior to her role as Head of Members and Affiliates, Evelyn was CoST Honduras Manager and she led the implementation of strategic and operational plans. During this time the programme obtained an Open Government Award in 2016, amongst other international recognition. She also played a key role in the design of the CoST Honduras disclosure platform for public and public-private partnership infrastructure projects which complies with international standards and which is being used as a model for other CoST member platforms.
Evelyn is an open governance specialist with extensive experience in transparency, accountability and citizen engagement programmes in Latin America. Before joining CoST Evelyn consulted for international development organisations, delivering technical assistance, research and policy analysis.