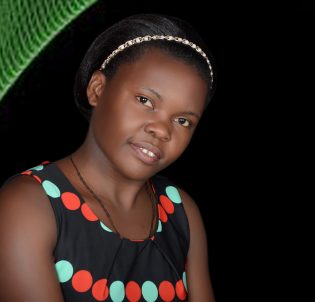 Regional Manager for Africa
Olive supports the Senior Regional Manager for Africa in identifying opportunities for CoST within the region and supporting CoST members and affiliates with implementation, advocacy and learning. More specifically, Olive helps to build capacity and provide technical support to CoST country managers. Olive is also Programmes Officer for CoST Uganda, a role in which she plans, implements and reports on the national programmes and co-ordinates the CoST Uganda Multi-Stakeholder Group. Both she and the Senior Regional Manager are based at the Freedom of Information Centre.
Olive has six years' experience in gender mainstreaming and activism, monitoring service delivery, social and public policy analysis, and advocacy and citizenship empowerment using transformative approaches to development and human rights promotion. Olive holds a MA in Management Studies and a Postgraduate Diploma in Public Policy and Governance from Uganda Management Institute and a BA in Community Based Development from Nkumba University.