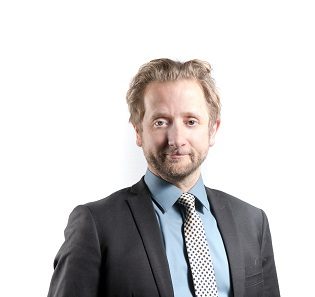 Senior Policy and Research Adviser
In his role as Senior Policy and Research Adviser, Soren supports CoST mainly with analytical and conceptual work and links to the broader infrastructure governance and public investment management agenda. Most recently he has led a major research project focused on the potential added value in high-income countries where a series of country cases form the foundation for the initiative's approach to support infrastructure governance in advanced economies. Soren also leads the initiatives focus on increasing transparency and accountability of Public Private Partnerships. In terms of policy and advocacy, Soren has represented CoST in a number of international forums and successfully contributed to placing infrastructure transparency more squarely on the agenda of international institutions.
His background is in public financial management and international development and he has worked extensively in Southern Africa, Portuguese-speaking countries and Central America.