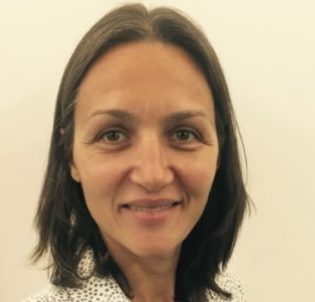 CoST Board Senior Strategic Adviser
Zlatina Loudjeva has been involved in CoST since its initiation, being the Managing Director for the CoST pilot ahead of the launch of the CoST International Programme in 2012. Since then she has remained involved as a pro-bono adviser to the CoST International Secretariat and Board.
Zlatina leads the PwC UK International infrastructure for economic development work. Zlatina is an economist by training and focusses on the socio-economic impacts of large-scale infrastructure. Her experience includes work with the World Bank, Shell International, European Bank for Reconstruction and Development (EBRD) and the UK Department for International Development (DFID). Zlatina has looked at issues of affordability, gender and inclusion of vulnerable groups and most recently she has worked on inclusion of people living with disabilities. She has been recognised with international awards and publications, including for her work on land reform and infrastructure. Zlatina is a former Board member of British Expertise.